Latest Research Outputs
A Computational Study of Model Parent Systems and Reported Aza-​(Iso)​Nazarov​/Aza-​(Iso)​Piancatelli Electrocyclic Reactions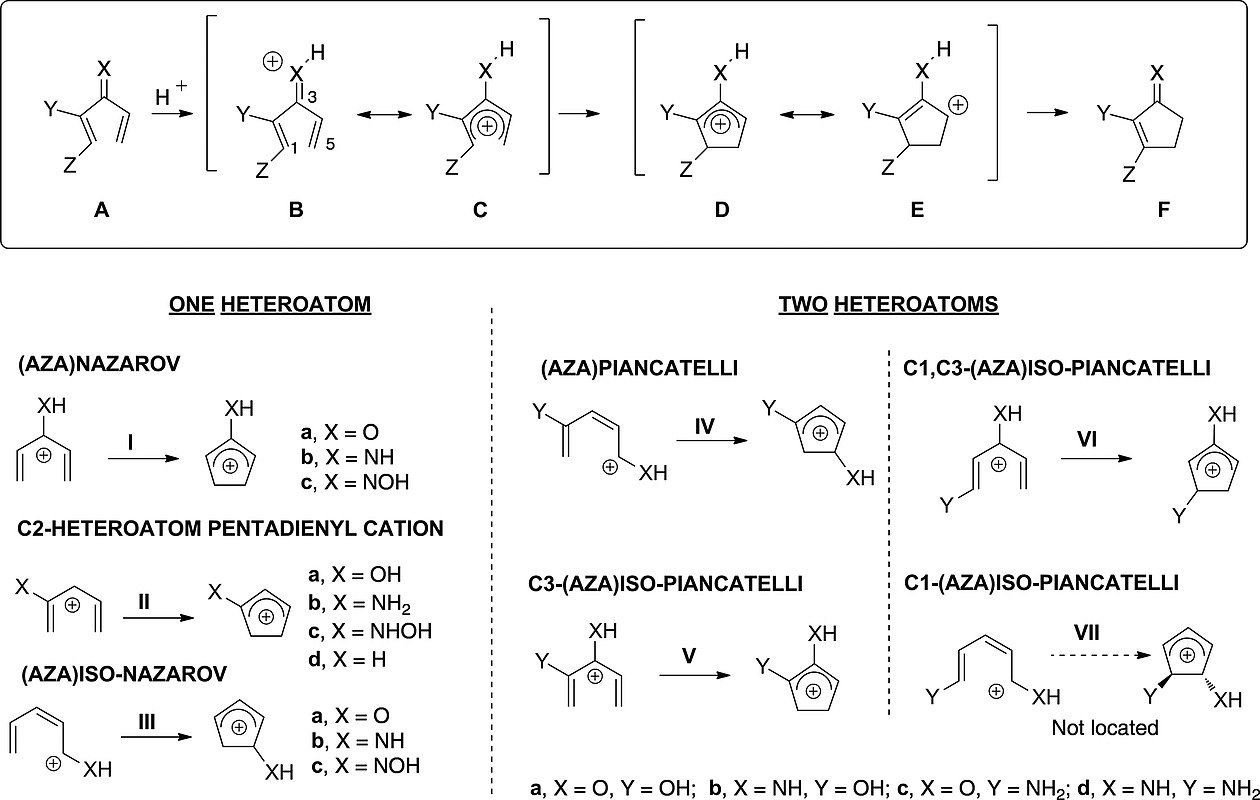 Latest Research Outputs
Alternative retinoid X receptor (RXR) ligands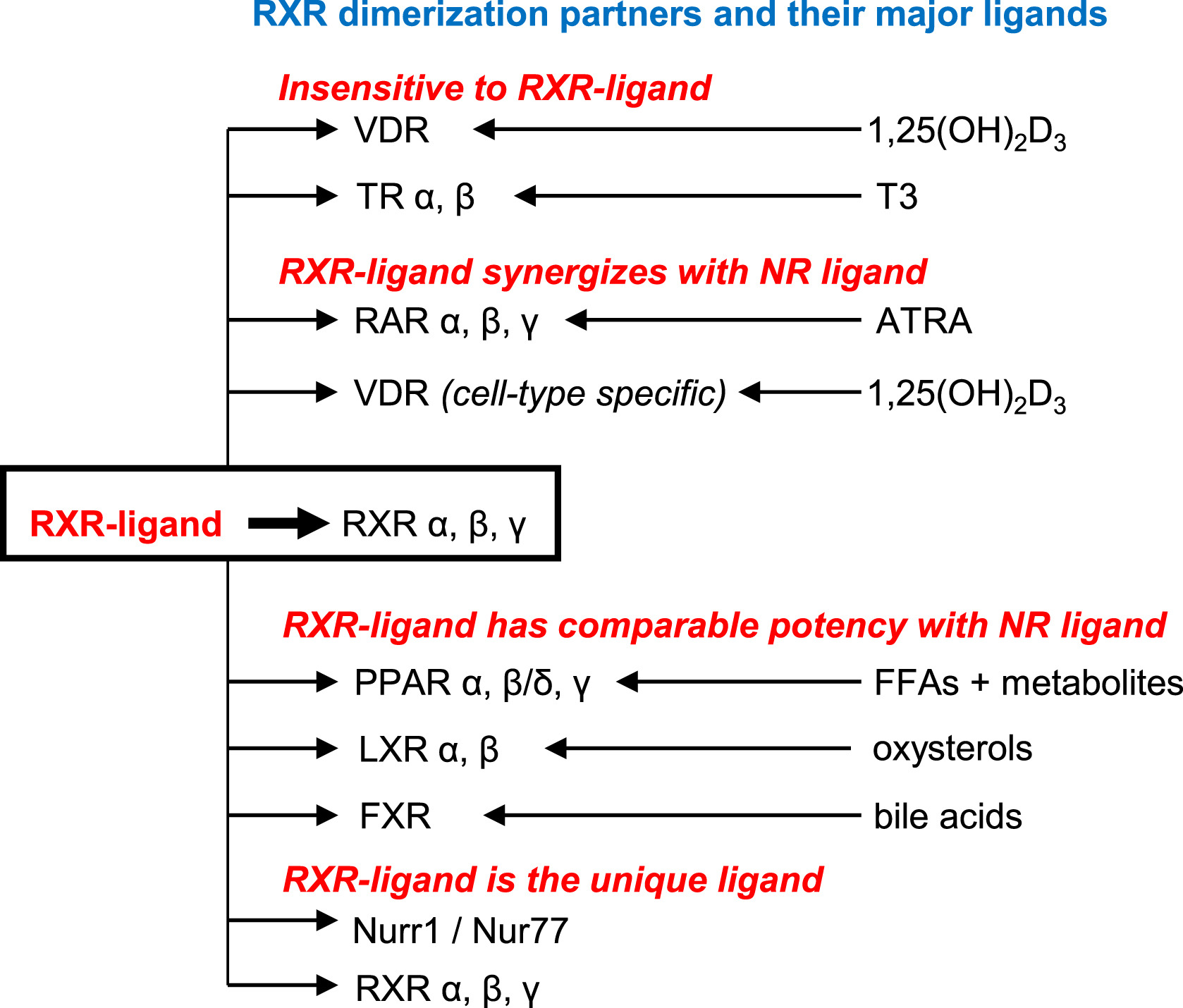 Latest Research Outputs
Deciphering the Origin of Enantioselectivity on the Cis-​Cyclopropanation of Styrene with Enantiopure Di-​chloro,​Di-​gold(I)​-​SEGPHOS Carbenoids Generated from Propargylic Esters
News
Feeling proud of being part of this group!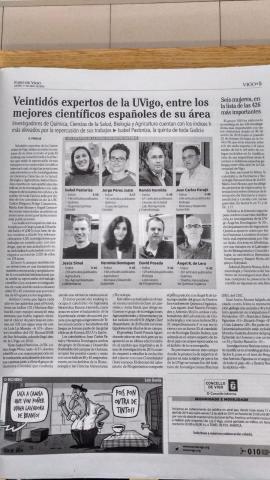 News
Congratulations to Lucia on her new position at GalChimia. We wish you the best of luck in this new stage, you will be great!
News
Professor Vicente Castro-Castillo from the University of Chile joins the group as visiting professor. Welcome!
News
María and Victor join the group as Master students. Welcome!