News
Professor Vicente Castro-Castillo from the University of Chile joins the group as visiting professor. Welcome!
News
María and Victor join the group as Master students. Welcome!
Latest Research Outputs
Synthesis and Biological Evaluation of Tripartin, a Putative KDM4 Natural Product Inhibitor, and 1‐Dichloromethylinden‐1‐ol Analogues
Latest Research Outputs
Computational studies on the formation of aza-oxypentadienyl intermediates from alkylidene oxaziridines and keteneimine oxides and their conversion to 1,5-dihydropyrrolones
Latest Research Outputs
Precursor compounds for providing retinoids of the vitamin A5 pathway and uses thereof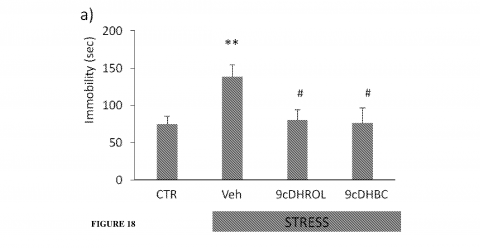 Latest Research Outputs
Regioselective Palladium-Catalyzed Heterocyclization–Sonogashira Coupling Cascades from 2-Alkynylbenzamides and Terminal Alkynes: Experimental and DFT Studies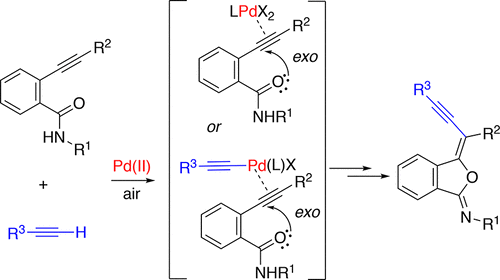 News
New member in the group
Paula Mora joins the group as a Ph.D. student. Welcome!